How Our SAT & ACT Prep + College Admissions Programs Can Help You
Congratulations to our Accepted Class of 2027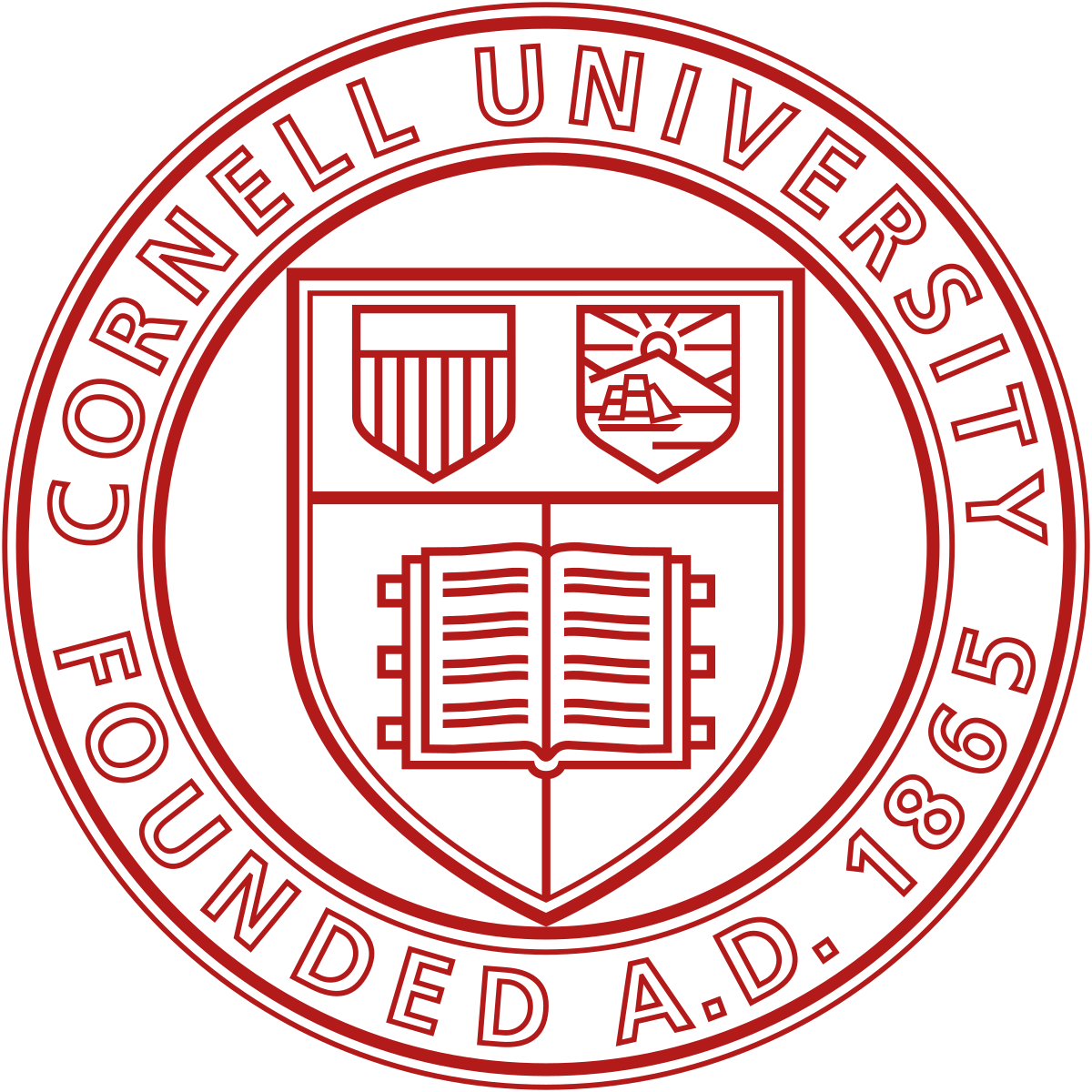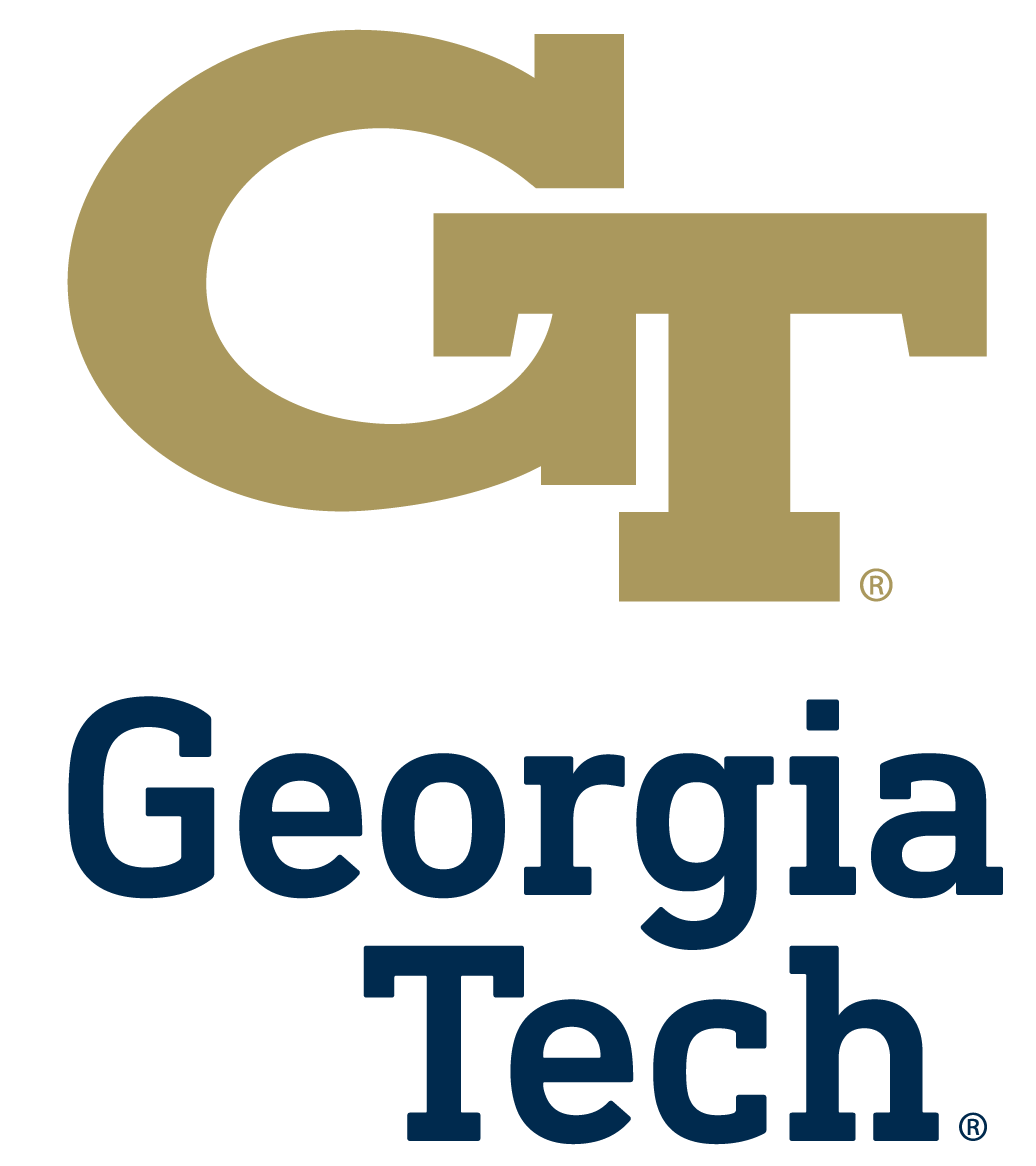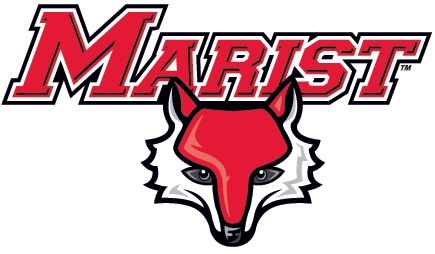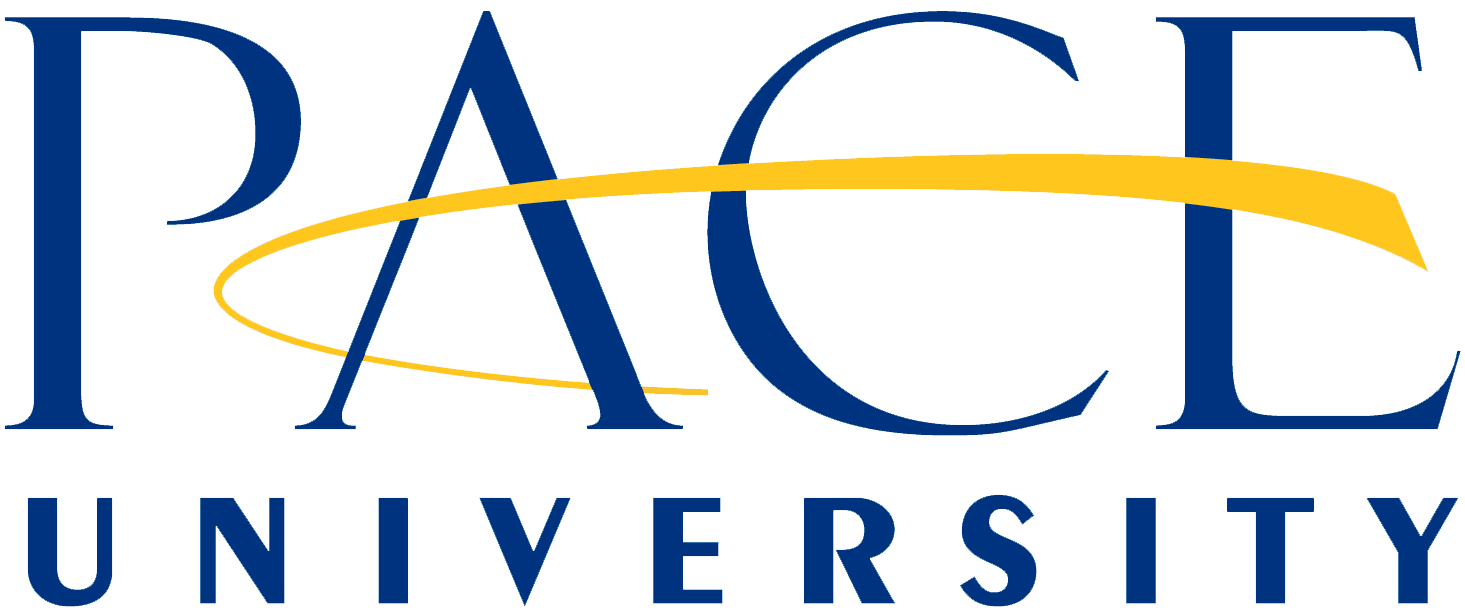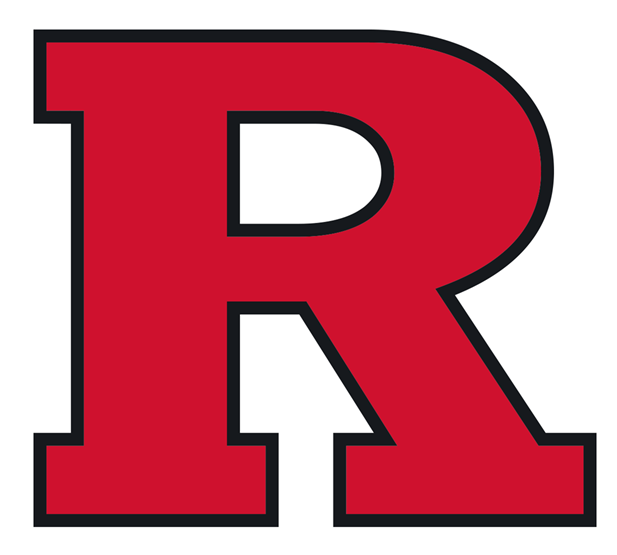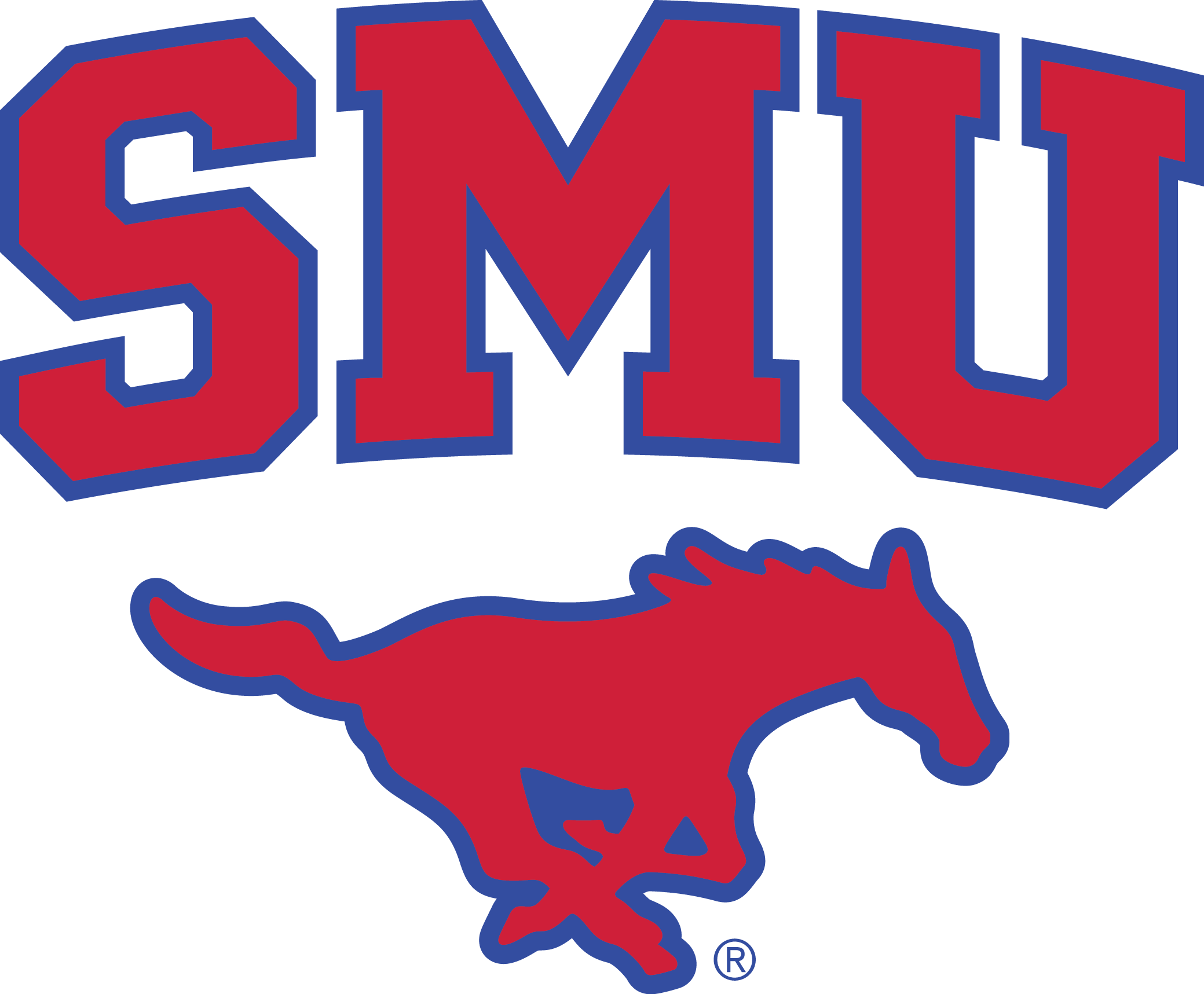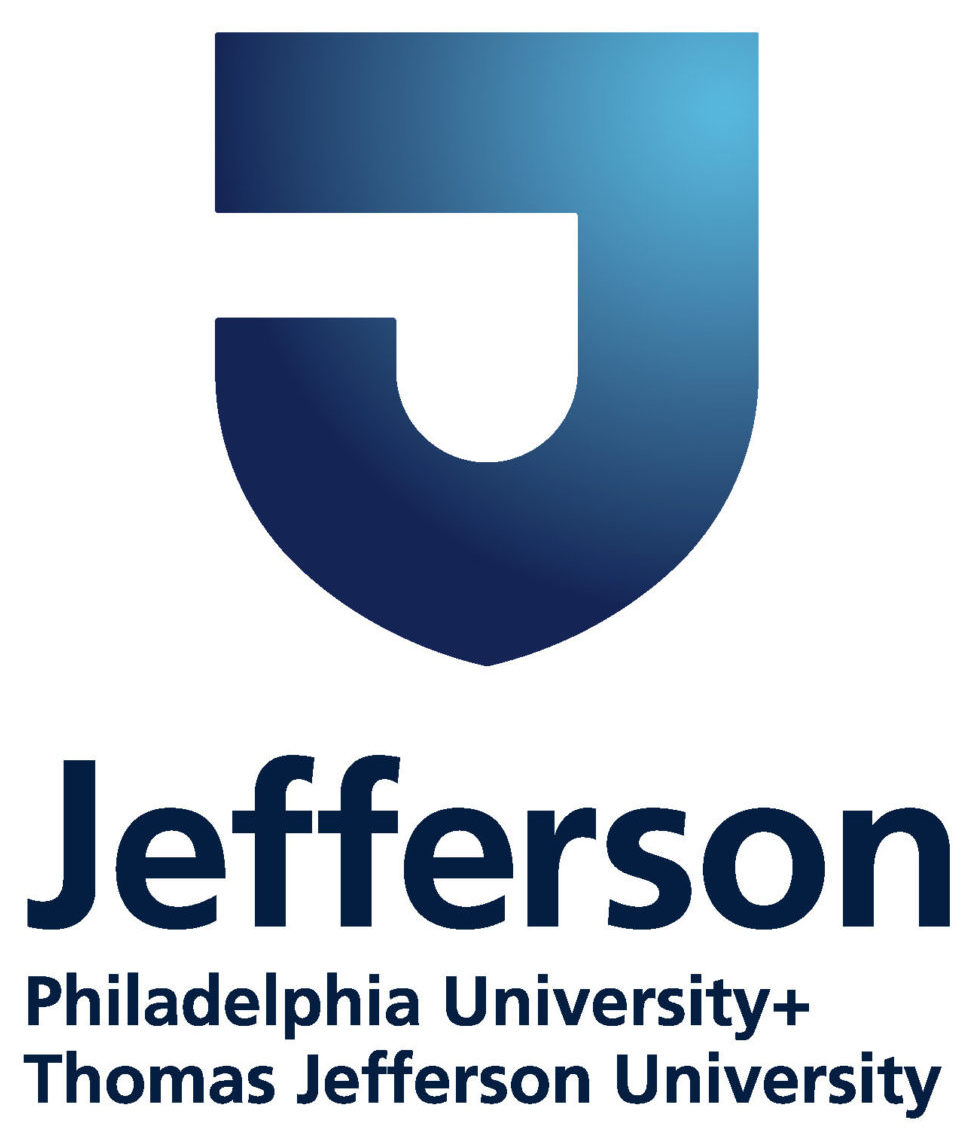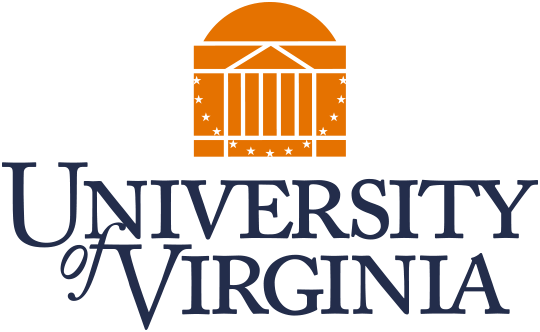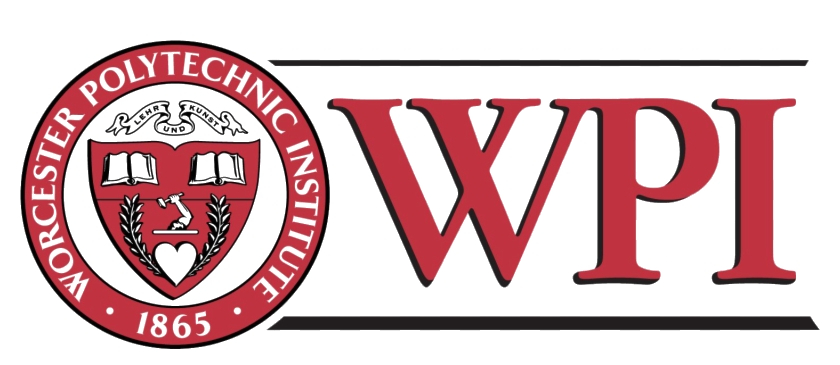 Expert Tutoring Services
Over the years, our instructors have contributed to the very books students read to prepare for their college entry exams. Put your trust in our SAT and ACT experts.
Ready to get in touch? We're excited to hear from you.
Please be certain to fill out all of the information below so we can best assist you.
Is e-mail a little too impersonal? Don't hesitate to call us at 732-556-8220.